Separated couples need a legally binding settlement agreement to divide and protect property after separation. This process is known as property settlement. Property settlement is easy with the help of our expert family law team.
We have assisted thousands of Australians to achieve a legally binding separation agreement. We recommend Consent Orders as the best way to settle property for married and de facto couples.
A Consent Order is a written agreement that is approved by the Family Court. You won't have to attend any court hearings as your application is processed internally by the Court.
When the Court approves your agreement, the settlement becomes legally binding, providing a safe and effective way for couples to finalise financial matters at the end of a relationship. We can help whether your situation is straightforward or complex. You may already have a basic agreement with your ex about how to divide assets. You may have no agreement at all but want to get the process started.
Either way we can advise you on your rights and entitlements and assist you to resolve property settlement in a quick and professional manner.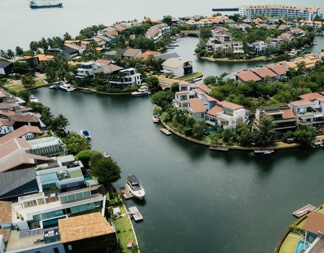 Suitable for straightforward property settlements and/or settlements involving multiple properties, super splitting or complex asset pools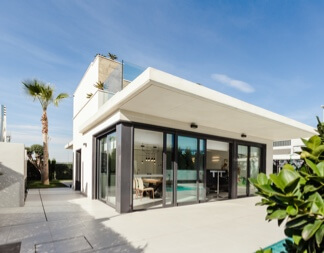 Property & Parenting Combined Package
Suitable for straightforward property settlements and parenting orders and/ or settlements and parenting arrangements involving more complex issues
De Facto Property Settlement
Property Settlement Kit (De Facto)
Matrimonial Property Settlement
Property Settlement Kit (Matrimonial)
For married or divorced couples
De Facto Property Settlement
Property Settlement Kit with Super Split (De Facto)
**Please note, superannuation splitting is not available to separated de facto couples in WA
Matrimonial Property Settlement
Property Settlement Kit (Matrimonial)
For married or divorced couples
We specialise in Family Law
Practical and Strategic Advice
Experts in Drafting Consent Orders & Divorce Papers
Over 20 Years Practice Experience
We Assist in All States and Territories across Australia
Focussed on Clients. Known for Results
We Listen to Your Story - Our Clients are More Than Cases